Go To Bread
Sam Went To Bread!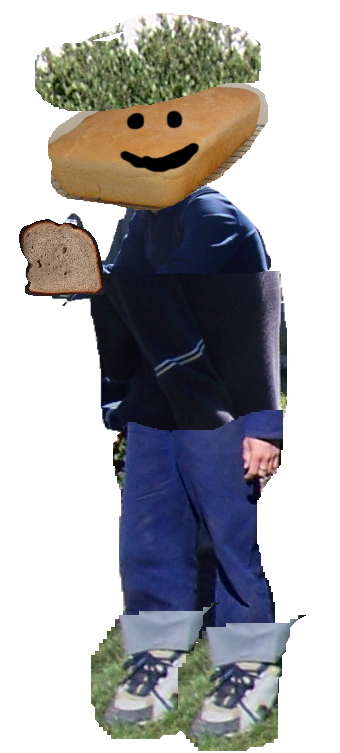 Sam Loves His Dinghy!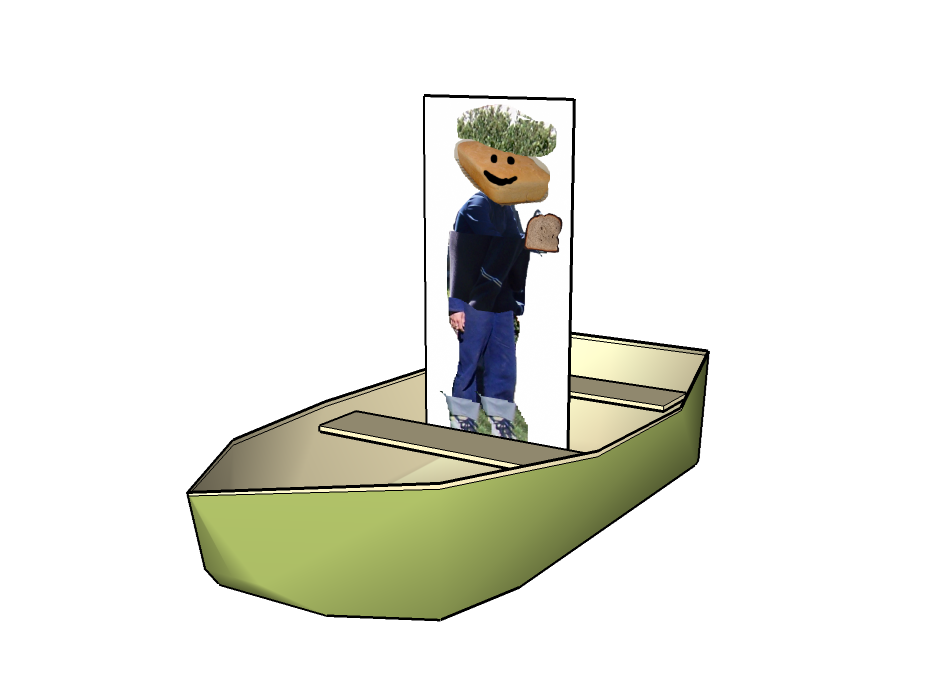 Artist's Rendition Of Sam's Love For His Dinghy (and bread)!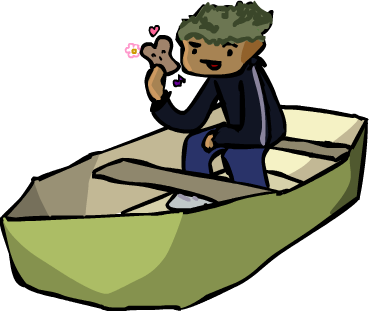 Happy bread-day, Sam!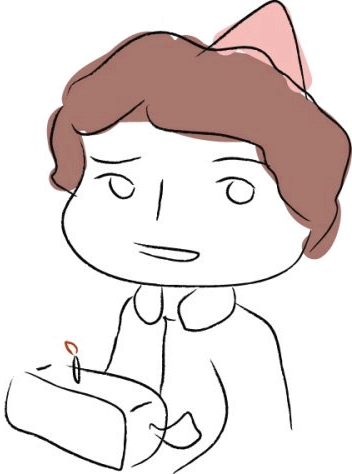 Cooking With Sam!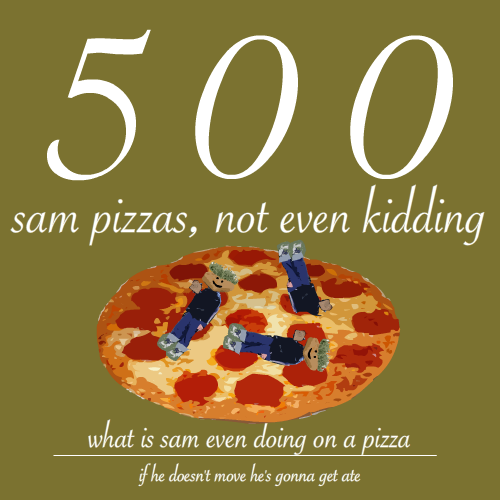 Sam's Bread Adventures! Featuring Happy Dracula and a fish!
AC/DC
By brightest day, by blackest night
No evil shall escape my sight
To those who worship evils might
Fear my power, green lanterns light


87685 visitors have gone to bread!